Can a brand use a social media campaign to provide reliable, and relatable information about birth control to reach a new target audience?
When it comes to providing unbiased information on birth control options with a side of sass, no one does it better than 
Bedsider
. So when they recognized they could be doing more to educate at-risk women of birth control methods, our team at GMMB developed and executed a social campaign to help raise Bedsider's brand awareness among this new target audience.
After months of ethnographic research our team uncovered countless insights on the range of life goals, challenges, and barriers at-risk women face when it comes to accessing information on birth control options. One of the insights that stood out the most was:
sex carries a lot of baggage.
We launched a successful social campaign on Facebook, Instagram and Tumblr with ads rooted in real life stories that put emphasis on empowering women in relationships, and sex. For the new target audience, we showed that Bedsider's on their side with reliable information, and provided without judgement. Encouraging more peace of mind. More confidence—whether it's on the job or in the bedroom. Birth control can help women get more out of life, and Bedsider's got their back.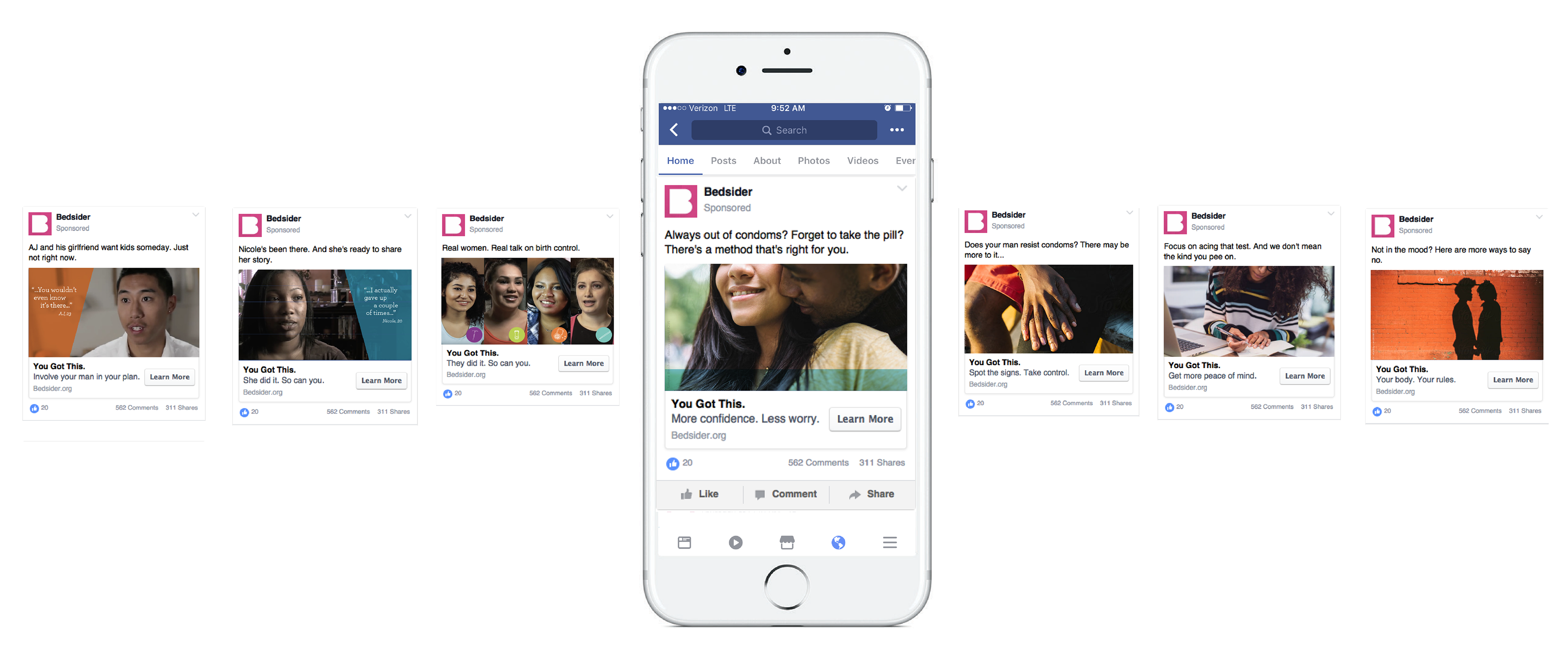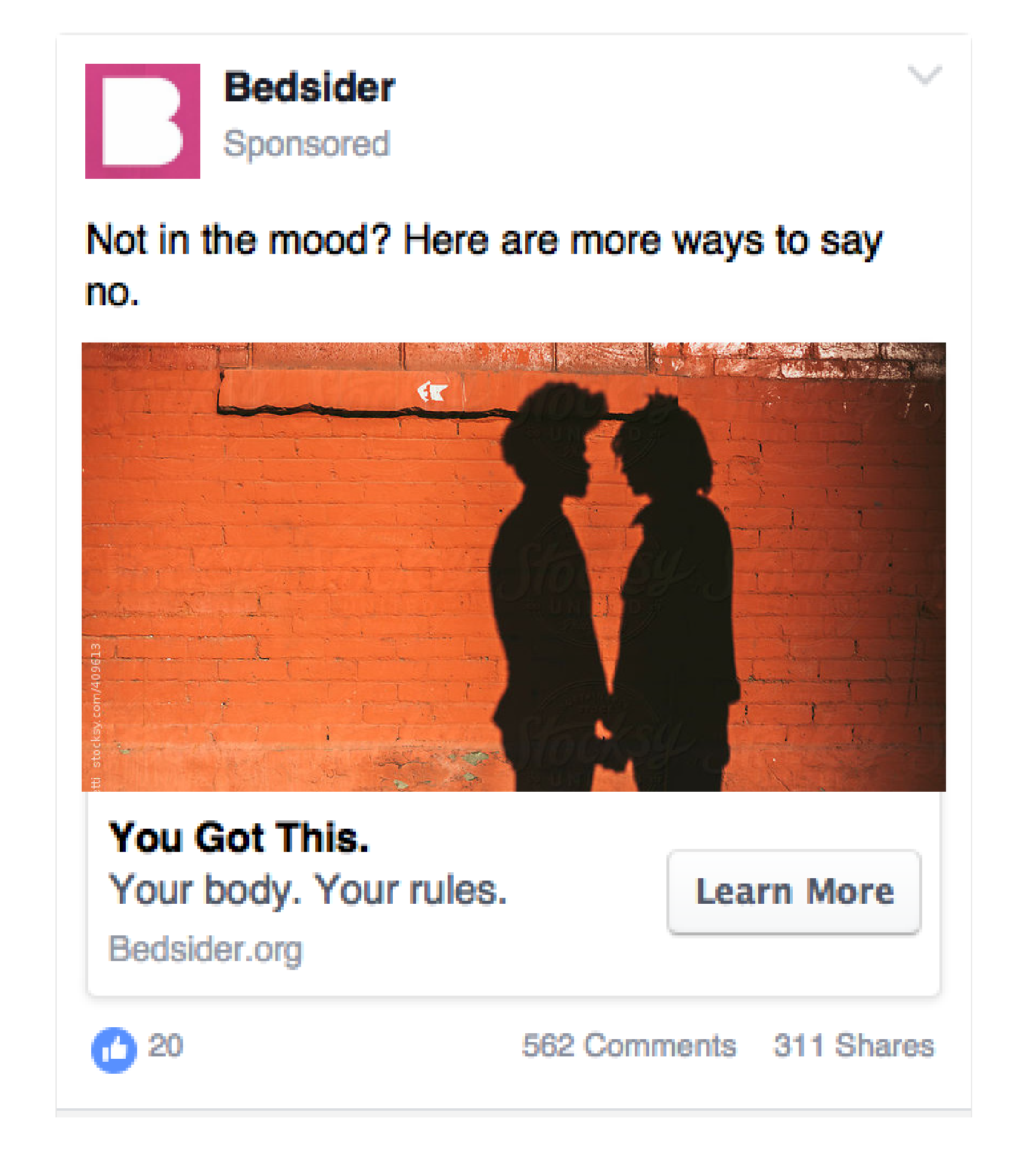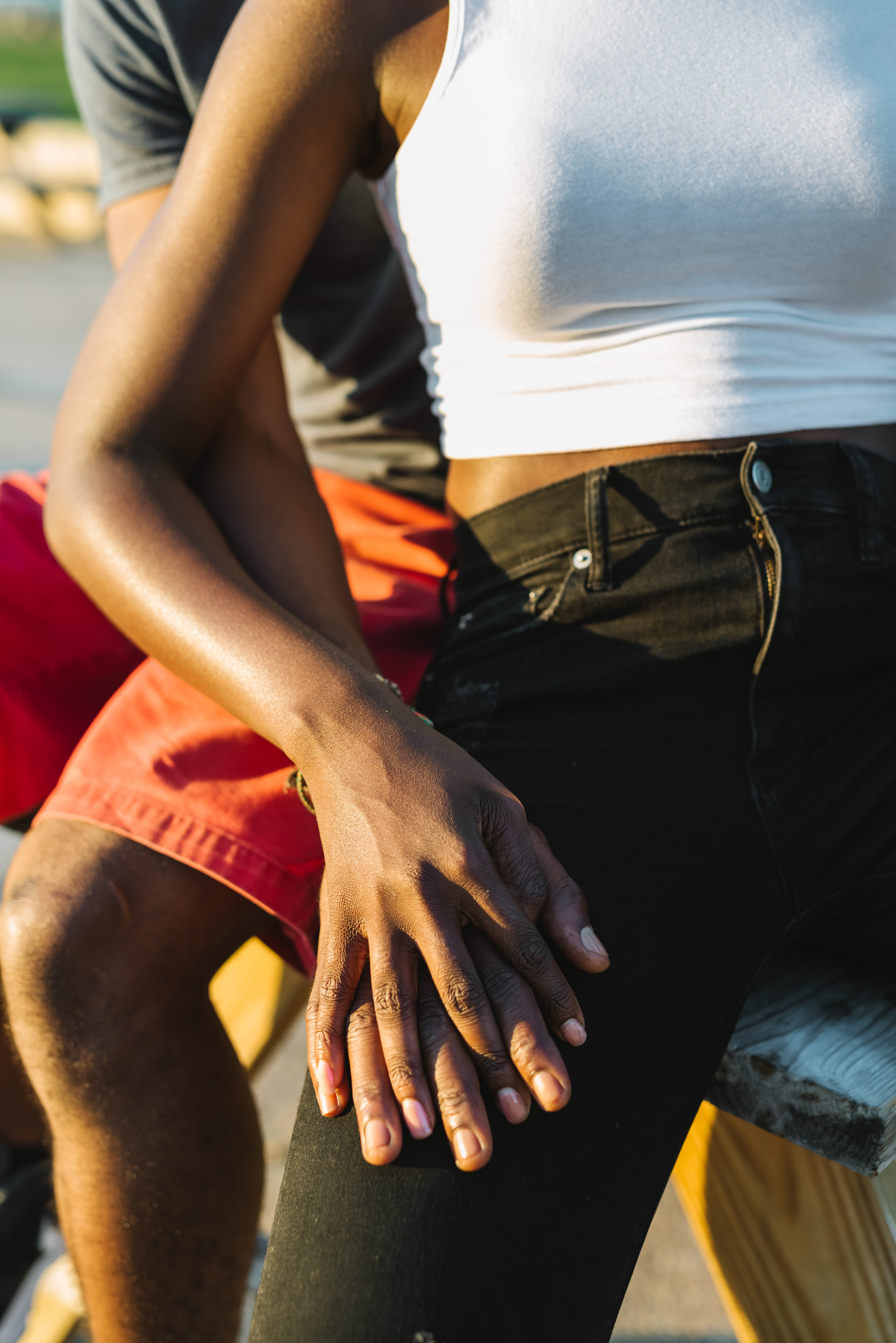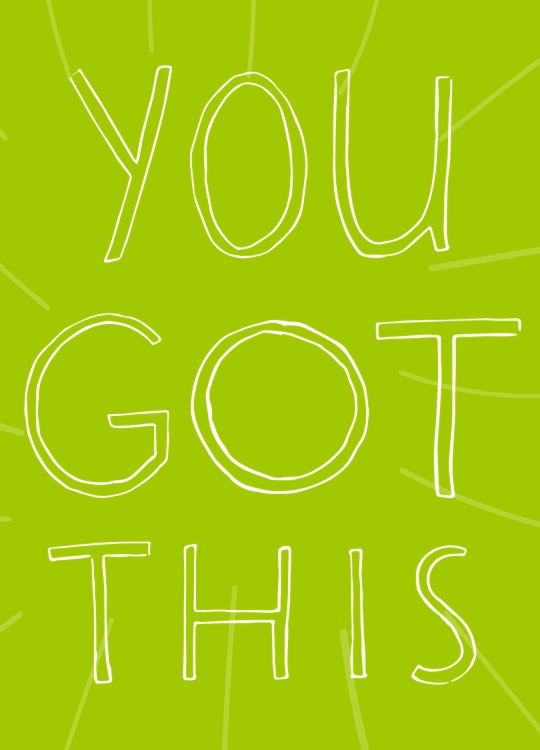 Ad Copy:
  Find an option that doesn't suck. Bedsider can help.  #bedsider  #birthcontrol  #motivation  #YouGotThis
Jessica Selander, Creative Director
Michelle Francis, Art Director
Jennifer MacDonald, Copywriter
Kristen Palmisano, Project Manager