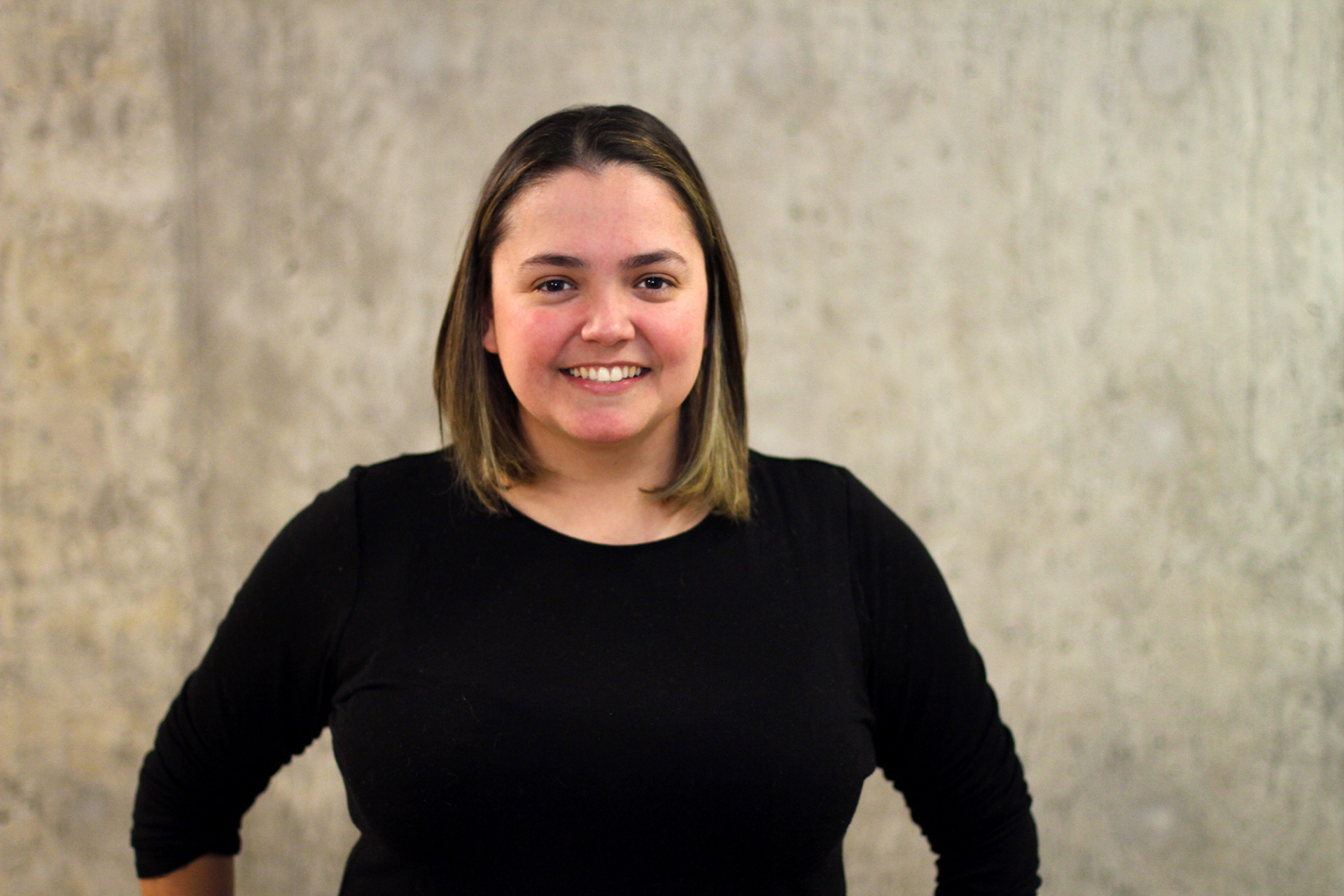 Oh hey!
I'm Michelle (but you probably guessed that).
 Raised on the East Coast, and currently evolving as an art director and graphic designer in Seattle, WA. I work with brands to amplify their messages to make an impact. By understanding and anticipating audience needs I design digital and analog executions to develop innovative solutions.
I'm a recent graduate at Academy of Art University with my Masters in Graphic Design & Digital Media. I'm also a dog mom, a wife, half marathon walker/runner, taco aficionado, craft store junky, and just one chicken nugget away from growing wings. 
Below is incomplete list of some incredible brands I've had the pleasure of working with so far.If you are interested in collaborating, or if you have any questions I would love to hear from you. Send me a message below, or follow me on social. 

Thanks for reaching out. I'll be in touch soon.