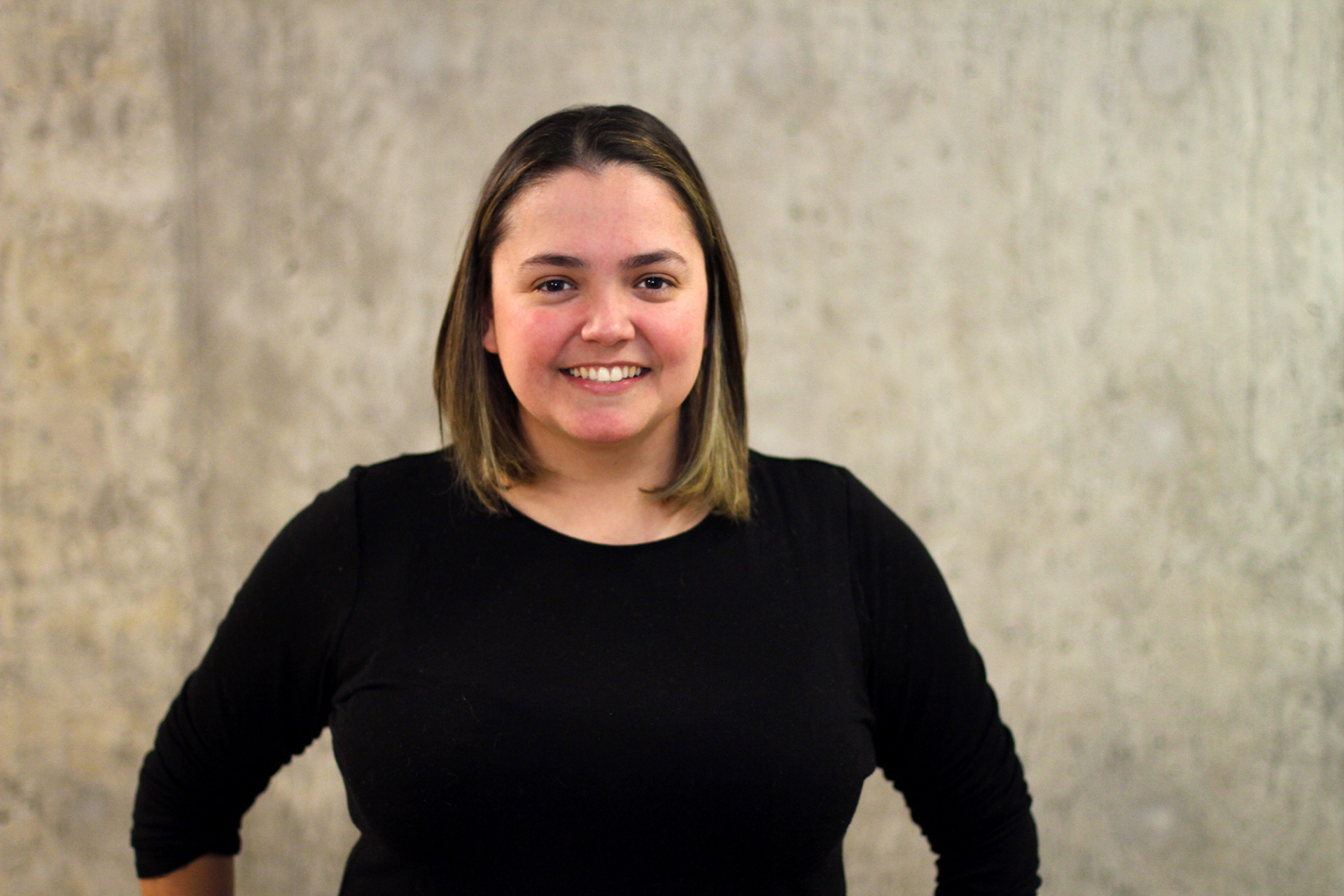 Oh hey!
I'm Michelle (but you probably guessed that). Ra
ised on the East Coast, and currently evolving as an art director and designer at GMMB Seattle, I work with brands to amplify their messages to make an impact. By understanding and anticipating audience needs I design digital and analog executions to develop innovative solutions.
I'm a recent graduate at Academy of Art University with my Masters in Graphic Design & Digital Media. I'm also a dog mom, a wife, half marathon walk/runner, taco aficionado, craft store junky, and just one chicken nugget away from growing wings. 
Some brands I've had the pleasure of working with:

If you are interested in collaborating, or if you have any questions I would love to hear from you. Send me a message below, or follow me on social. 
Thanks for reaching out. I'll be in touch soon.